GUARANTEED AUTO LOAN FINANCING IN ROCHESTER, MN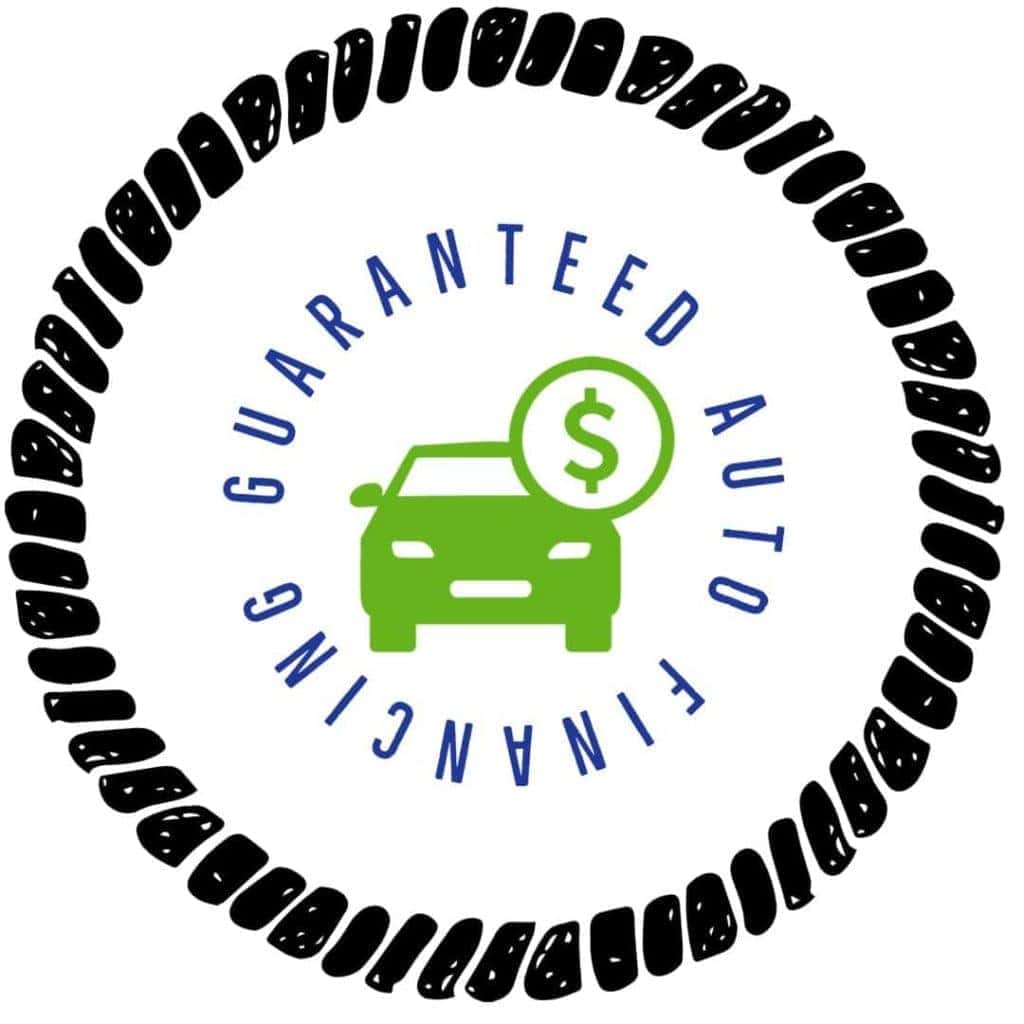 THE PROCESS
HOW TO GET INTO A SAFE, RELIABLE VEHICLE
Contact us and explain your situation
Fill out the credit application
Test drive recommended vehicles
Sign paperwork
Make your payments in full and on time
THE STORY
Buick GMC of Rochester is committed to serving every single customer that walks through our doors.
When we realized that customers with low or no credit have limited options for a safe, reliable vehicle, we found a way to offer our professional experience.
By partnering with Credit Acceptance, a nationally acclaimed auto financing program, we are able to offer financing options for our vehicles to anyone, regardless of their credit.
If you need a safe, reliable vehicle, we can help you
GUARANTEED.
WHAT WE NEED FROM YOU
Driver's licenseProof of insurance
Bank statement
Two most recent pay stubs
Proof of residence
CONTACT US
FOR MORE INFORMATION
CALL: 507-361-5919
TEXT: 507-260-3991